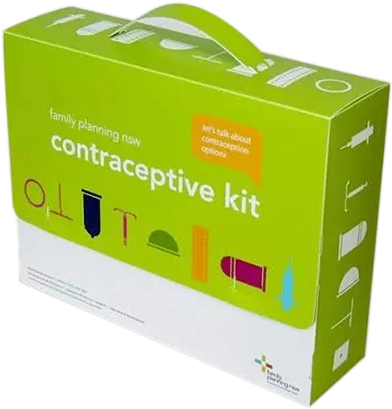 Featured Product

Contraceptive Kit with Contraceptive Guide

Backorders not allowed

Our complete kit for hands-on teaching and learning about contraception comes with the Contraceptive Guide and real examples of contraception methods.
Featured Product

Safe Sex packs for young people – Bundle of 50 – NSW Only

Backorders not allowed

This safe sex pack is designed to encourage safe sex behaviours to help prevent sexually transmissible infection and unplanned pregnancy in young people. Available free of charge for organisations from Family Planning NSW. Suitable for: NSW, Australia only. Quantity limits apply.